Doctors & Staff
Meet the experienced and friendly doctors and staff who make Crystal Clear Eye Care the leading provider of vision care products and services in Waco.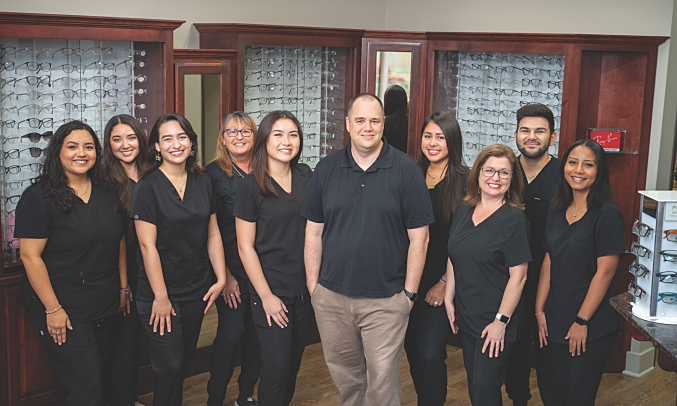 ---
Travis Loven, O.D.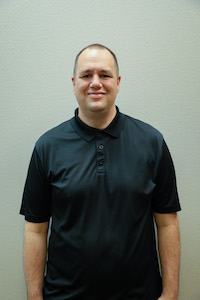 Dr. Travis Loven takes great pride in the care of his patient's visual and ocular health needs. He earned his Bachelor of Science degree from Oral Roberts University in 2002. He then attended the University of Houston College of Optometry and earned his Doctor of Optometry degree in 2006.  While working on his optometry degree, he had the opportunity to work at the Evans Army Community Hospital caring for military members and their families.
After graduation, Dr. Loven continued his training by completing a residency in ocular disease and primary care at the Thomas E Creek Veterans Affairs Medical Center in Amarillo, TX. Working with our nation's veterans garnered Dr. Loven experience in the diagnosis and management of complicated eye disease.
Dr. Loven is licensed by the Texas Optometry Board as an optometric glaucoma specialist, the highest level of optometric licensing in Texas. He is also a Diplomate of the American Board of Optometry.
Dr. Loven is an active member of the American Optometric Association (AOA), the Texas Optometric Association (TOA), and the Heart of Texas Optometric Society (HTOS).  He is the current president of the HTOS.
---